Ron Turner, Last Gasp Press founder is reporting that comics legend Gary Edson Arlington passed away at age 75. He opened the San Francisco Comic Book Company in 1968, what's considered the first comic book store in the United States.
Last Gasp published a book of Arlington's artwork called "I Am Not of this Planet."
"San Francisco was the capitol of comix culture in the '60s and early '70s; and Gary Arlington's hole-in-the-wall shop was, for me, the capitol of San Francisco."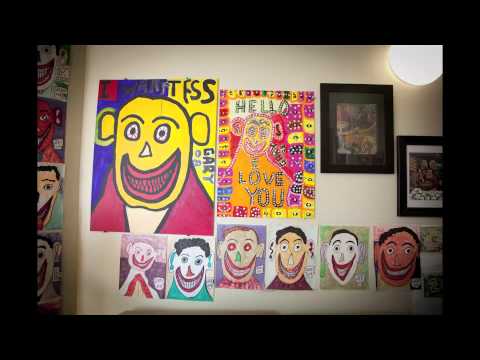 Turner wrote:
"Gary died last night in San Francisco. He had been living on his own in a nice subsidized apartment near the ball park. He had a motorized wheel chair and was out and about in SF. He had heart and circulatory problems that led to several hospital stays during the last decade. The comic community will remember Gary as founding the first comic book store in America, on 23rd st. in the Mission. I bought my first underground comic there in 1968. It was a hangout for all the early underground comic artists and fans. Services have not been announced as yet."
Let's honor a man who supported local comics by going out and buying some.
 1983 Gary's celebrated comics anthologies:
Source: SFBG | Images: Larry Rippee and Molly Rea Art